About Our Calibration Company
Providing Timely Service so You Can Get Back to Being Productive
Calibration Technologies Ltd. is a Canadian owned and operated company offering sales, service, and calibration of non destructive and quality control test equipment.
We have established a following of satisfied and loyal customers as a result of our ability to get their business back up and running with little down time- our typical turnaround on our service is within 7-10 days.
We Continue to Explore Areas for Improvement Based on Our Customers' Needs
Just because we have satisfied and loyal customers does not mean we have stopped trying to improve our service. We are continuously in pursuit of new ways to enhance our customer experience.
Have feedback? Let us know.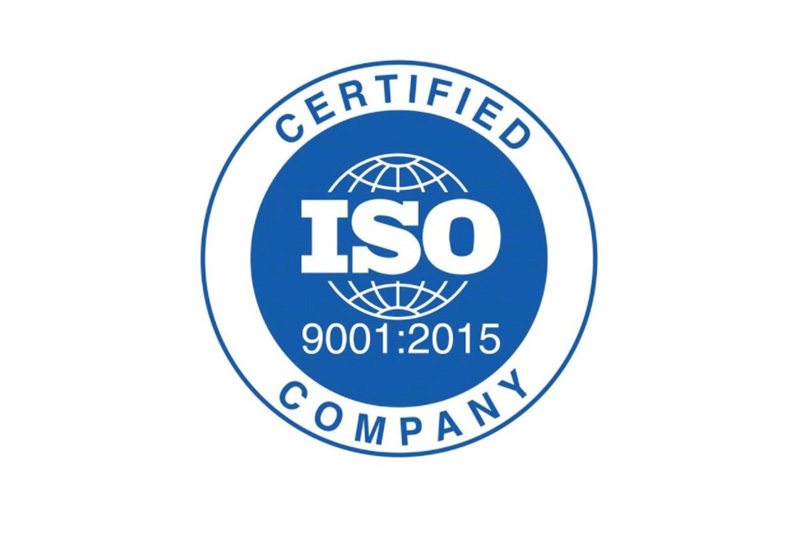 ISO 9001:2015 Certified
Our ISO Certification demonstrates our dedication to providing products and services that are safe, reliable, and of the highest quality. View our certificate.
Two Decades of Industry Expertise
Established in 2001, with over a decade of industry experience, our team provides the most useful technical support and guidance to our clients. This expertise has helped several hundreds of businesses increase their efficiency and save money on repairs to outdated equipment.
Join the Several Hundreds of Businesses that Have Relied on Us for Their Calibration Needs
Contact us for technical support in evaluating your needs, browse our instruments serviced, or find out how to buy.